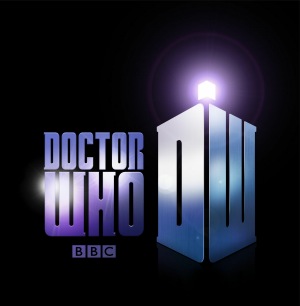 Welcome to the Doctor Who Universe Wiki
Edit
This Wiki is about a Doctor Who production which only I wrote. This is not canon in the real Doctor Whoniverse.
Anyone who stumbles upon this and wants to help, e-mail me at brandoncs97@live.co.uk.
Copyright to Doctor Who.
Series 1 of Doctor Who was the series that ran between 18th May 2013 and 13th July 2013. This series starred Mark Hamill as the First Doctor and Ewan McGregor as Malcolm Jennings. The only writer for this series is Brandon C-Smith, who was working on this as a solo project.
Latest activity
Edit
Ad blocker interference detected!
Wikia is a free-to-use site that makes money from advertising. We have a modified experience for viewers using ad blockers

Wikia is not accessible if you've made further modifications. Remove the custom ad blocker rule(s) and the page will load as expected.